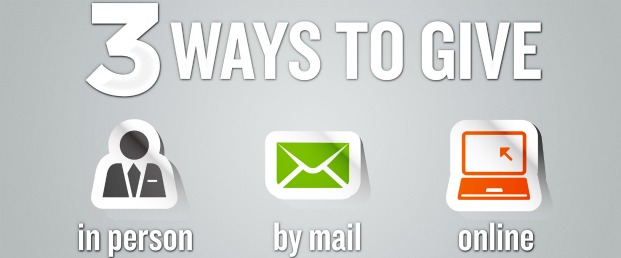 Giving to our Mission
Give in person during 1 of our 2 weekly services.
Mail in your gift: P.O. Box 367, Sterling AK 99672
Online Giving with PayPal.
Your donation is fully tax-deductible. Thank you for partnering with us.
If you're tithing (giving a tenth of your income to God), you can do that here. If you are giving an offering, you can give that here. This safe and flexible option is one of the easiest ways to give to SPC. Thank you for giving!
WHY GIVE ONLINE?
It's a step of faith…deciding in advance to give faithfully.
It helps simplify life.
It allows you to give consistently…even when you're not in a service.